SABCoM is an Agent-based model used for understanding the evolution of Covid-19 in South Africa
ABOUT SABCoM
SABCoM is an open source, easy-to-use-and-adapt, spatial network, multi-agent, model that can be used to simulate the effects of different lockdown policy measures on the spread of the Covid-19 virus in several South African cities. The model is designed to simulate and analyse the spread of Covid-19 at the level of individual people.

This distinguishes the model from most epidemiology models which operate top down and at a higher level of abstraction. This makes our model particularly useful for researchers and policy makers needing to study the impact of Covid-19 in highly heterogenous and unequal populations, e.g. neighbourhoods with vulnerable populations alongside wealthy populations. The bottom up granularity further allows for the analysis of targeted measures such as quarantining certain neighbourhoods, transmission reduction measures (such as wearing masks), and targeted social distancing measures aimed at specific segments of the population.

The model is described in detail in our paper: SABCoM: A Spatial Agent-Based Covid-19 Model. For instructions on how to install, and use the model, we refer to the documentation.
Example
From the unique spatial structure of the model, we can track how a virus spreads spatially. For example, the figure below shows the quantity of the population infected in different Wards in the City of Cape town.

Note that this concerns a hypothetical simulation of the non-calibrated model and is only used to give an idea of the possible dynamics.
Figure representing the geographical spread of COVID-19 cases in Cape Town, South Africa.
Disclaimer
This software is intended for educational and research purposes. Despite best efforts, we cannot fully rule out the possibility of errors and bugs. The use of SABCoM is entirely at your own risk.
OUR TEAM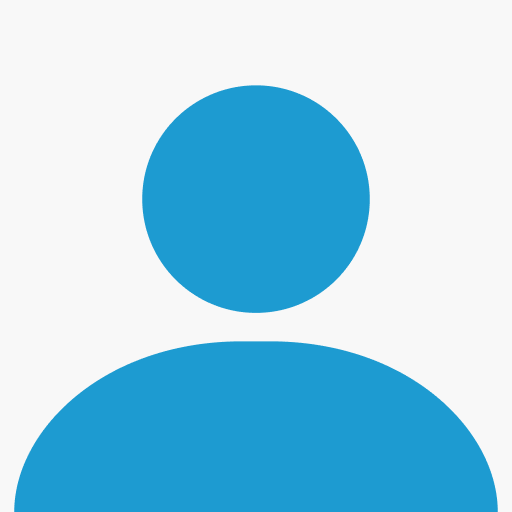 A/Prof. Co-Pierre Georg
Researcher
Co-Pierre Georg is an Associate Professor at the University of Cape Town and holds the South African Reserve Bank Chair in Financial Stability Studies. He also has a part-time position as Research Economist at Deutsche Bundesbank and as a policy associate at Economic Research Southern Africa. His research interests focus on systemic risk and financial interconnectedness with a particular interest on the nexus of financial innovation and financial stability.
Joeri Schasfoort, PhD
Researcher
Joeri is a post-doctoral research fellow at the University of Cape Town. His work is primarily focused on using agent-based computational models. He received his PhD from the University of Groningen, in the Netherlands, where he wrote his dissertation titled Agent-Based Simulations of Monetary Policy and Financial Markets. His research interests include The economics of pandemics, financial economics & monetary policy.
Tina Koziol, PhD
Researcher
Tina is an Economics PhD graduate from the University of Cape Town with an interest in computational economics. Tina is passionate about integrating data science methods into her academic science and teaching. Her research interests include Financial economics, Financial spillover & Macro-financial linkages and Health Economics.
Allan Davids
Researcher
Allan is a lecturer and PhD candidate in Economics at the University of Cape Town. Allan's research focusses on better understanding housing markets, household and consumer finance, and public finance. Before entering academia, Allan worked as a data scientist. He continues to provide assistance and consulting services to public institutions on projects related to large scale spatial data analysis.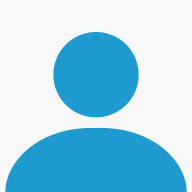 Gideon du Rand, PhD
Researcher
Gideon is a lecturer in Economics at Stellenbosch University. His research is primarily focused on economic theory, using both analytical and numerical methods. His research interests include the microeconomic modeling of contagion and macroeconomic theories of monetary and financial stability policy.
Peter Courtney
Research Assistant
Peter is a masters student in Development Economics at Wageningen University in the Netherlands and an Orange Knowledge Fellow. He is a UCT Economics honour's alumnus and volunteered to intern for the project to help his country tackle Covid-19. He specialises in technical economics writing and has used this project to improve his Python programming ability.